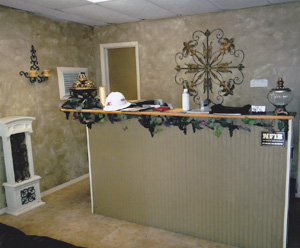 We have been doing business in the Volusia County area including DeLand, Deltona and Orange City for 15 years, and even through the down economy we're still here.

That says something! I think it's because we stand behind our work, and we give our customers what they want and need.

We're always willing to go the extra mile, and I mean literally.

We travel all over Florida for our mobile work.

We also do what most other companies can't: from custom work to factory rebuilds.

We pretty much never say no or I can't!